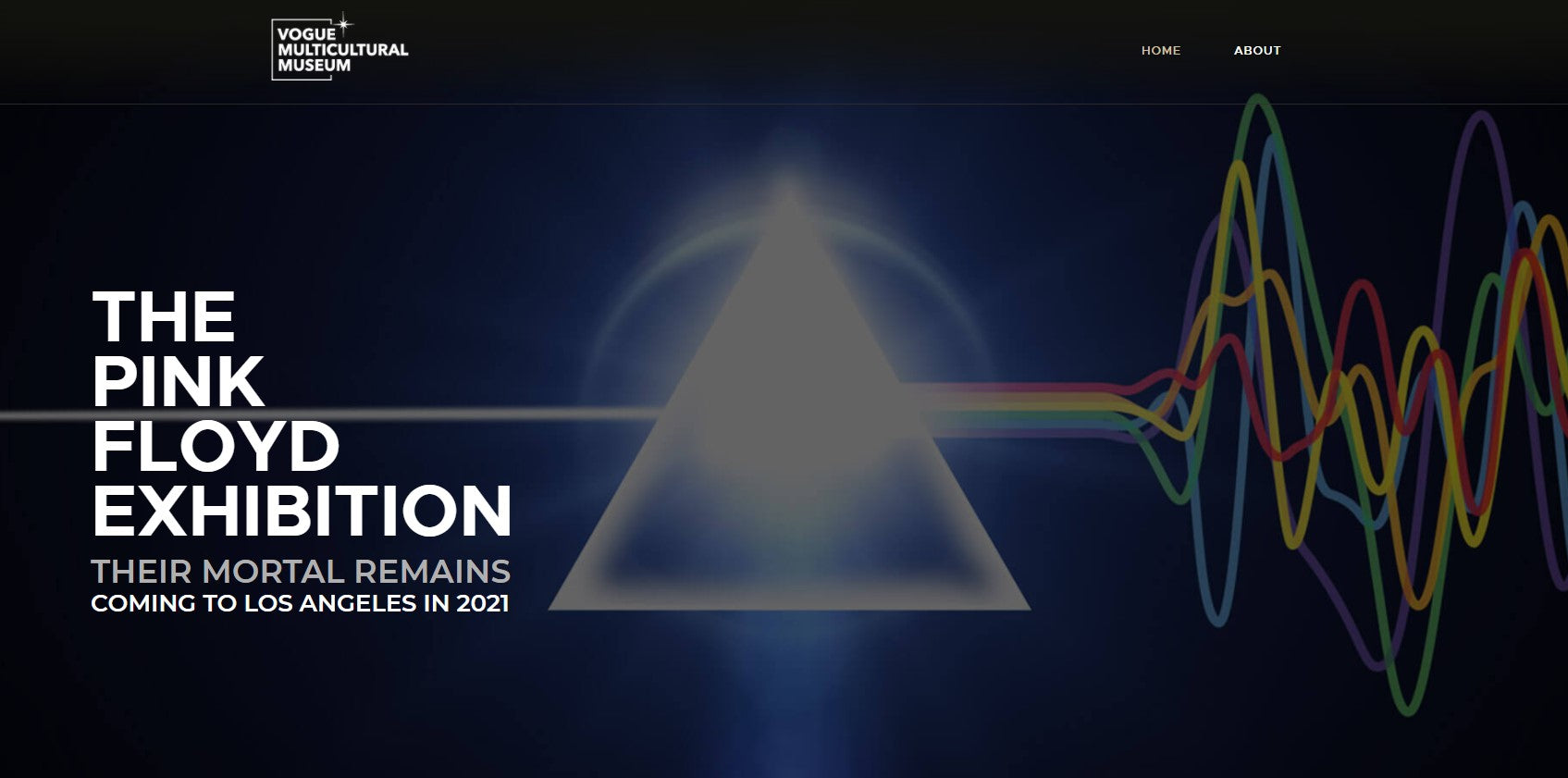 The Pink Floyd Exhibition Coming to LA – KnuckleBonz Rock Iconz "On Tour" for Sure!
The Pink Floyd Exhibition that originally debuted in London in coming to LA to the Vogue Multicultural Museum. The exhibition was curated by the band David Glimour, Roger Waters, Richard Wright and Nick Mason and Aubrey Powell, the Hypnosis  co-founder. He and designer Storm Thorgerson and collaborated on many Pink Floyd album art concepts and designs.
Many things from all the Pink Floyd eras that you would expect to see will be on display, like a myriad of music instruments, or the Pink Floyd Pig. But, some you might now expect. If the LA version of the museum mirrors the UK, you will see the cane that Roger Water got his licks from in his school boy days with Syd Barrett. This was a direct influence to the Teacher character from Pink Floyd The Wall.
We are personally looking forward to seeing the Division Bell heads in all there metallic glory inside the exhibit along with lyric sheets from Dark Side of the Moon, Pink Floyd Animals and many others.
This will be a hot ticket with Covid restrictions still in place…check the https://www.vmmla.com website for ticket sales information.
You might even see a KnuckleBonz Collectible or 2 while you are there…
Here's a good overview video from the Pink Floyd Exhibition in London.
Rock Hard!