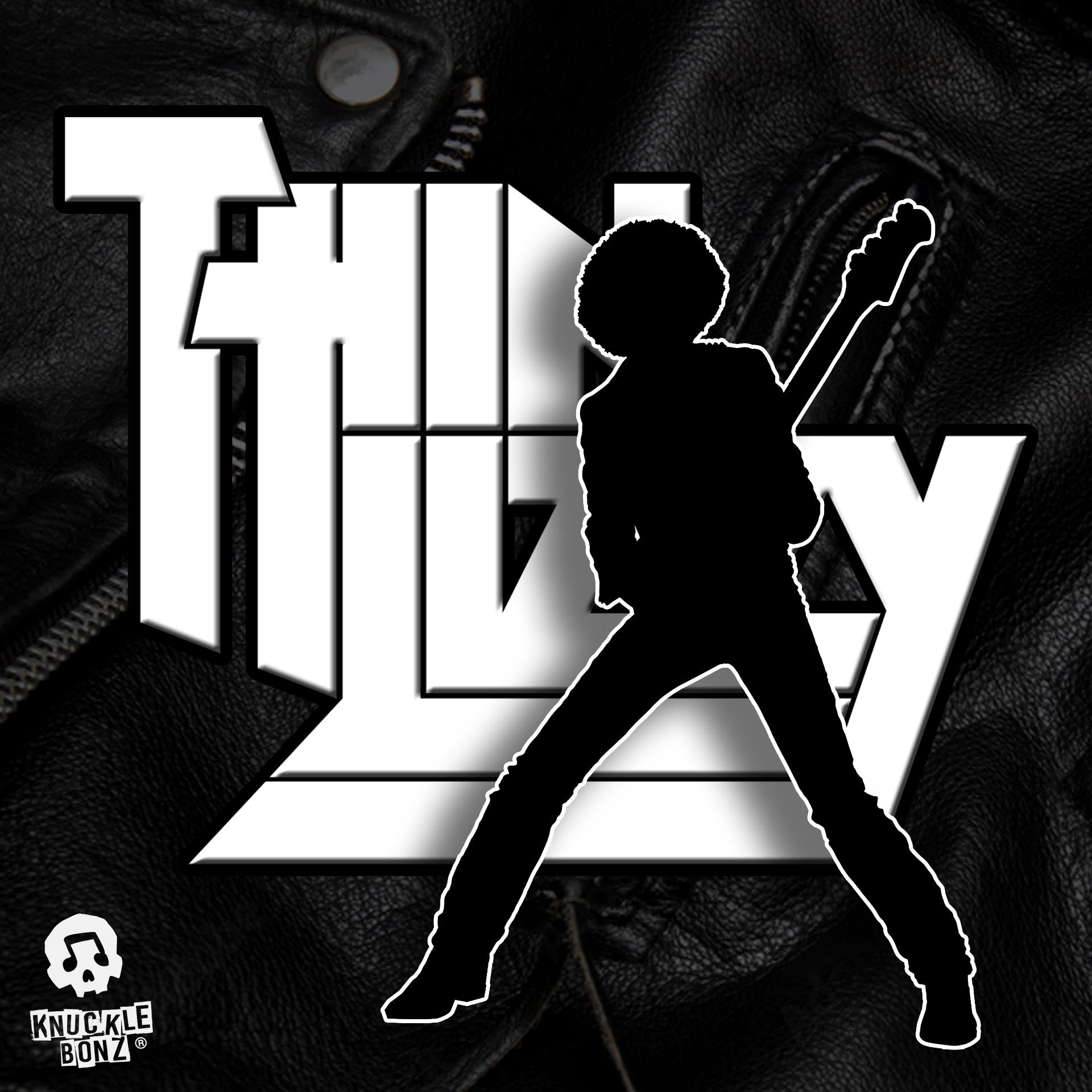 I'm a ROCKER !!!!  Phil Lynott Coming to KnuckleBonz Rock Iconz Ltd. Edition Statue Series.
It's taken a minute, but Phil Lynott of Thin Lizzy is in production here at the KnuckleBonz Studio. Phil is one of our most requested statues over the 20 years of KnuckleBonz. All our work is officially licensed so we wanted to wait and bring it to you when it could be a full Thin Lizzy production…it is!
Somewhere Cliff Burton is smiling. He loved Phil Lynott and Thin Lizzy.
We think it is possible that even as celebrated at Phil Lynott and Thin Lizzy are, they are underrated. One of the original duel guitar attacks; Thin Lizzy could boogie, swing or play with speed and ferocity like no other. Check out the "UK Tour 75" live record of you don't believe us.
#staytuned for detail…
Rock Hard this Friday !